Unitarian Universalists at IUP
When the Indiana University of Pennsylvania classes are in session, Rev. Joan provides a small group discussion on campus every Tuesday evening at 6 p.m. in Walsh 211.
This is a time for deep listening and connection.  Although the sessions are created for IUP students, ALL ARE WELCOME!
Any questions, please contact Rev. Joan at joansab@comcast.net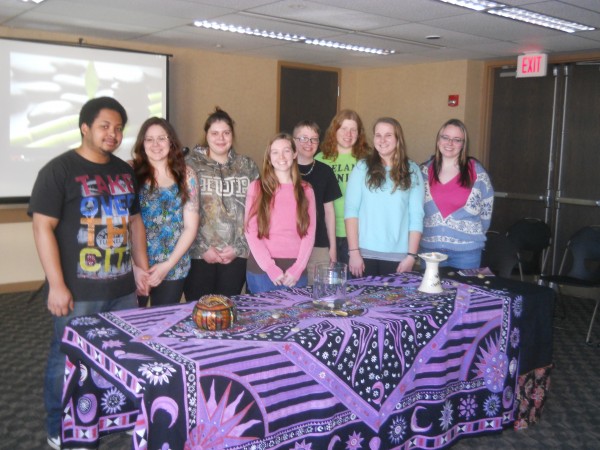 Spiritual But Not Religious Services



Spiritual but not Religious Services are periodically provided by Unitarian Universalists at IUP.  These services are designed for spiritual students who may not have a religious or church home. The service include readings, guided meditation, music, joys and sorrows, short commentary and a ritual placing of stones.  Gatherings for special occasions and celebrations are also hosted.  Please contact joansab@comcast.net or with any questions.